Penetration Test
Sayfer researchers specialize in simulating real-life attacks and finding clients' specific vulnerabilities. When performing the penetration test, we use OWASP certified guidelines. Our reports are qualified for SOC2, ISO, and acceptable by major tech giants such as Google, Walmart, Samsung, and many more.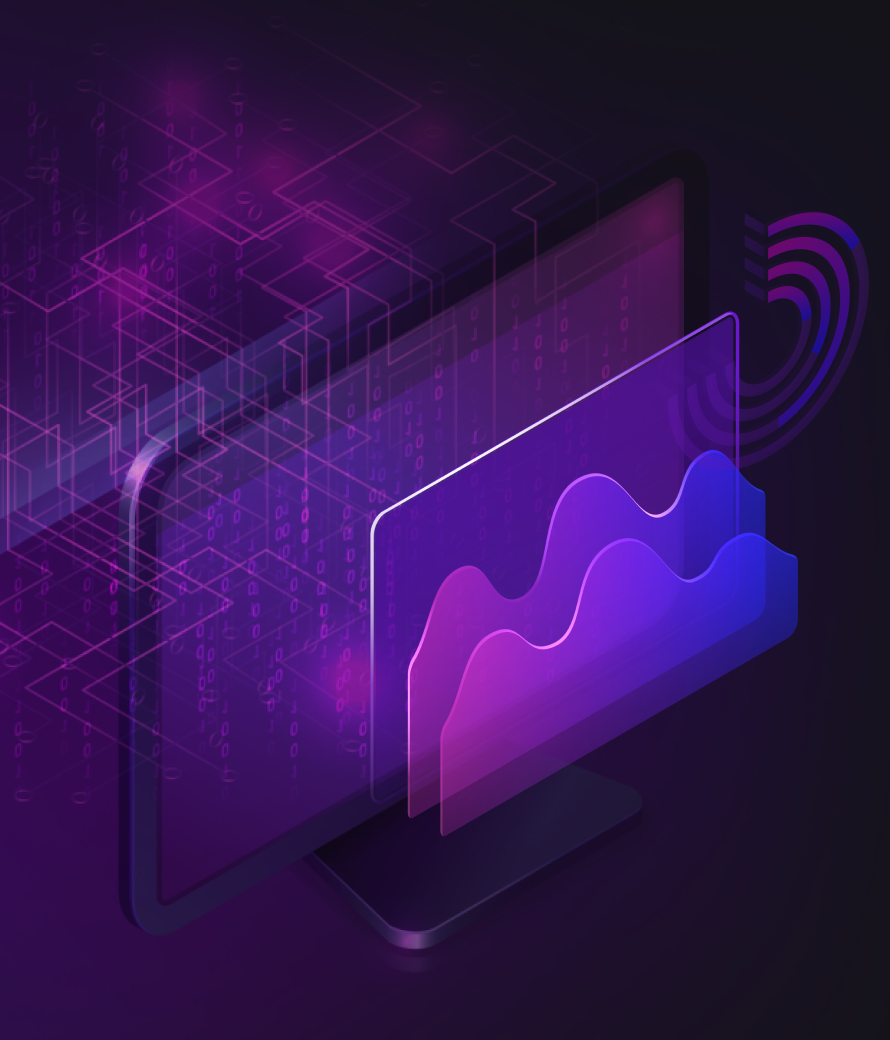 Smart Contracts Audit
We perform high-quality audits, verifying every line of code while having a deep understanding of the architecture using the newest SCSVS standard. We look for complex vulnerabilities that can be used by malicious hackers to make sure the contracts meet the highest security standards.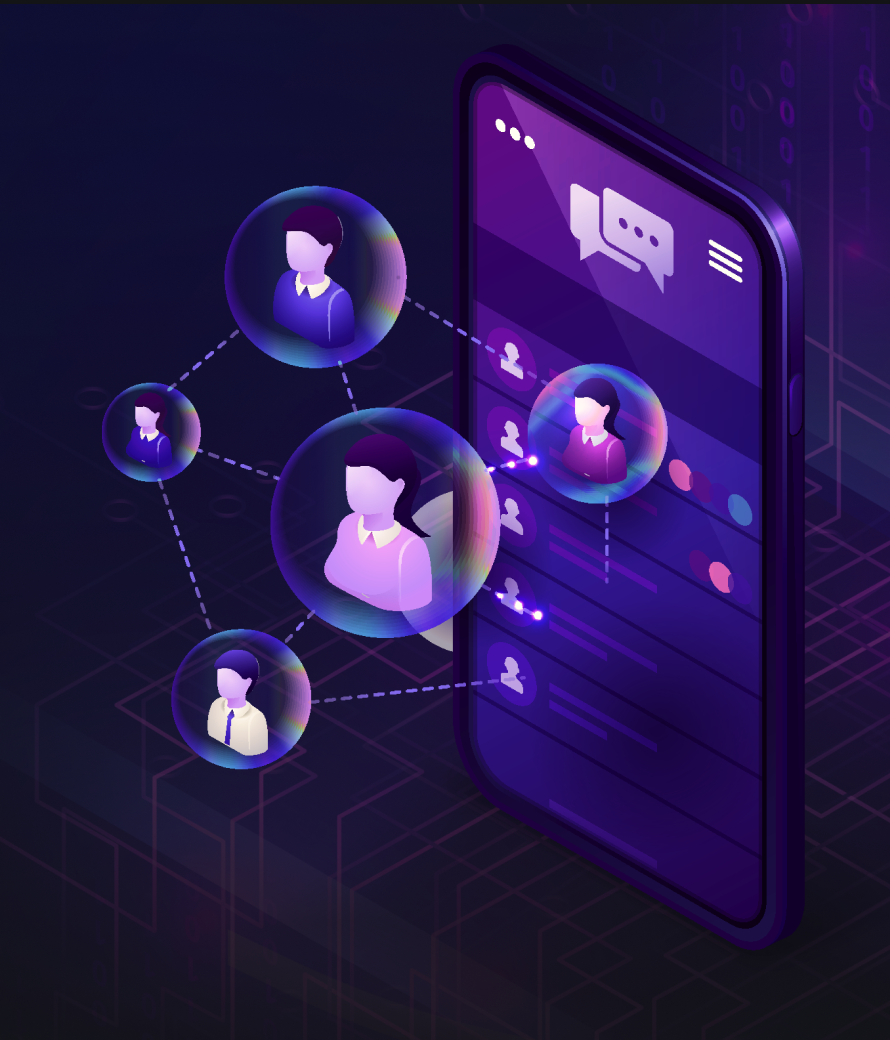 Security Consulting
Building a secure system isn't a one-time show, this is why Sayfer provides trusted advisors with over 10 years of experience in our client tech stack to attend architecture meetings and perform ongoing security advisory in the product's life cycle development to make sure everything is protected.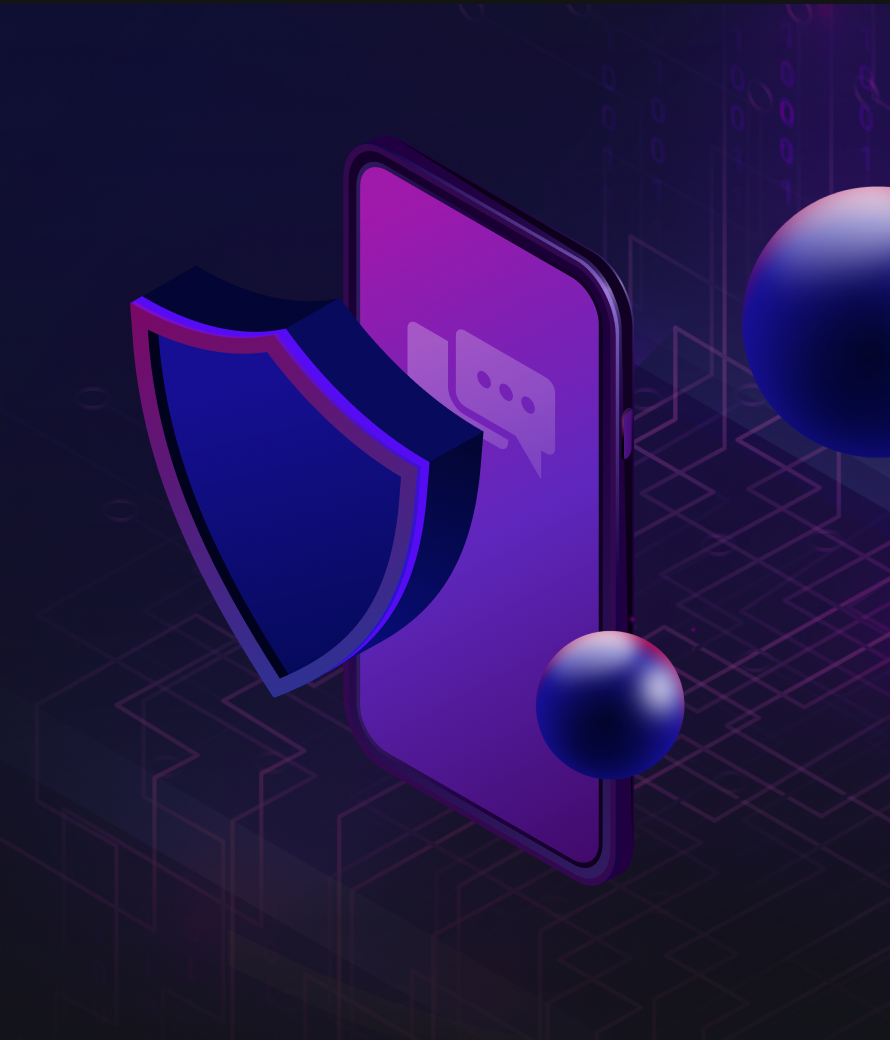 Bug Bounty Managment
Sayfer offers you a managed end-to-end Bug Bounty program for your company. Bug bounty programs have successfully harnessed the global security community to locate critical vulnerabilities and fix them before attackers can exploit them. The service we provide offers ongoing management of a bug bounty platform saving you valuable time and manpower.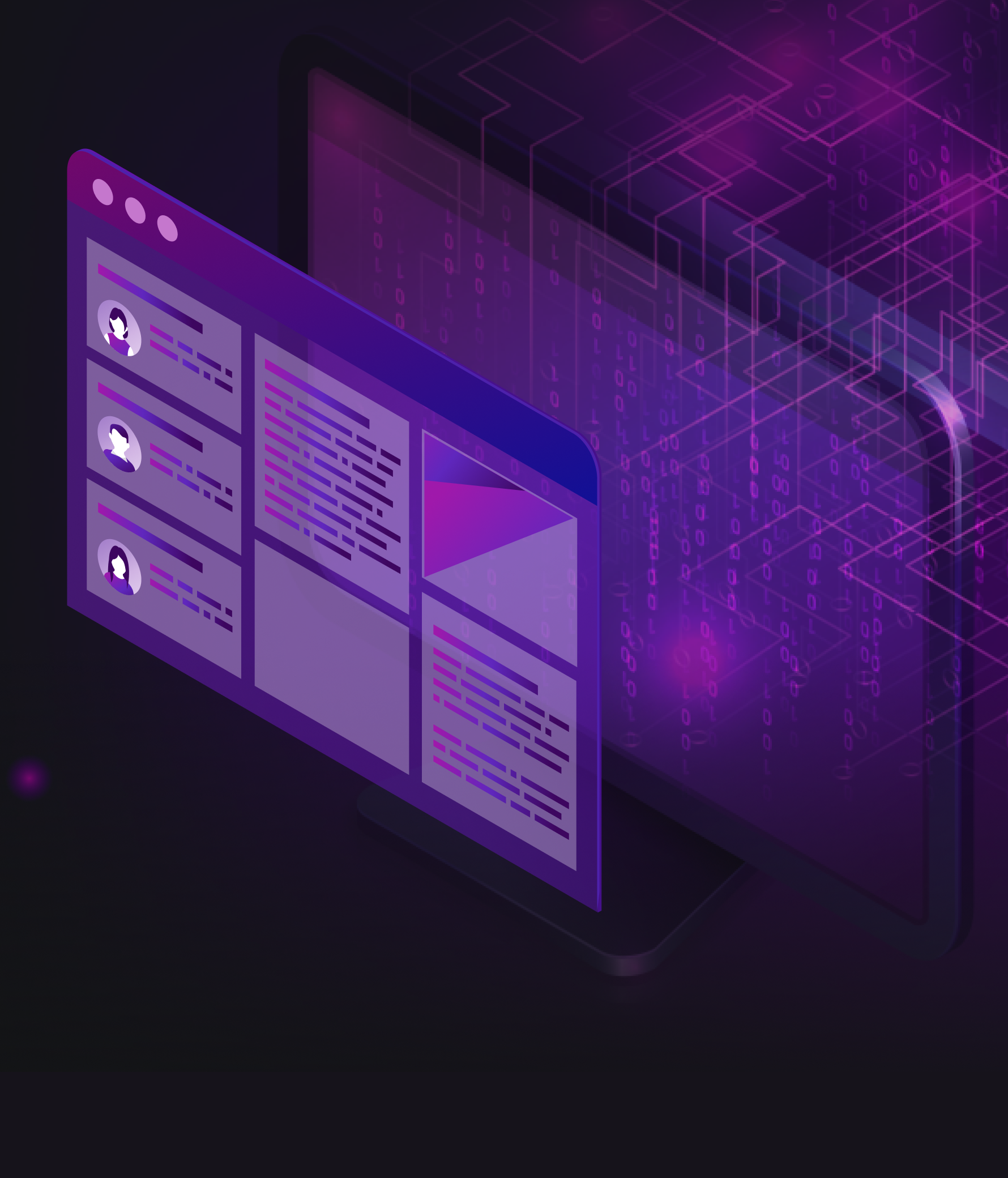 Our Clients
They Trust Us
Location
Tel Aviv, Israel
Please feel free to contact us, we will be happy to respond!
This site is protected by reCAPTCHA and the Google Privacy Policy and Terms of Service apply.