Our test is certified by
World wide standard
services
Penetration Testing Service
Our penetration tests are designed to meet the most stringent compliance requirements, such as SOC2, ISO27001, HIPAA. Our team of experts follows the industry standard of OWASP testing while accommodating our clients' specific needs.

Our basic penetration test package includes a comprehensive risk assessment of our clients' business, vulnerability scans, and manual security audits. This suite of services in combination with our compliance reports ensures complete cybersecurity protection and compliance for our clients.

Our reports are hand-tailored to our clients' specific needs. Our reports include an OWASP standard technical analysis of the penetration test, following a user-friendly detailed explanation of our findings.
clients about us
Our Costumers


Apache
Thank you for your report, we are publishing a new CVE for the repoerted issue with the next major release.

Kaspersky – TinyCheck
Sayfer reported a possible RCE. I would like to thank personally to the Sayfer researchers that have reported that serious issue.

Pelephone Communication
The penetration test conducted by Sayfer was professional and gave us technical feedback about security issues in our company's products.
about pentration testing
What is Penetration Testing
Penetration testing (pentest) is an authorized cyber attack, performed to evaluate the security of a website, server or application. During pentest, we attempt to find vulnerabilities that could be exploited by a malicious attacker in order to sabotage your system, steal confidential data, or otherwise compromise your system. As penetration testers, we attempt to put ourselves in the shoes of an attacker, and perform reconnaissance and attacks similar to those used by real attackers, but without any intent to cause harm. When we finish, we present our clients with a detailed report on the vulnerabilities we found during the test and how to mitigate them.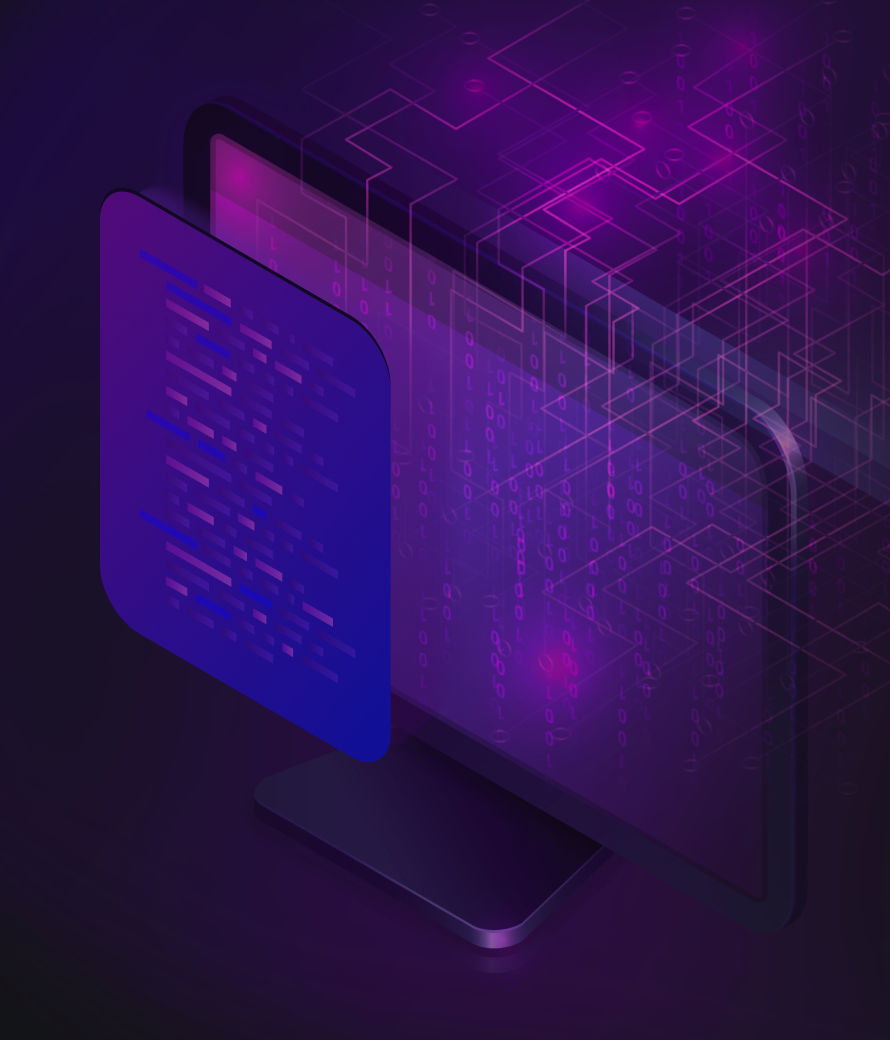 Types of Pentests
There are three broad categories of penetration testing:
Whitebox
Whitebox, also known as internal penetration testing, where the testers have access to source code, detailed specifications, and other kinds of information not normally available to a malicious hacker. This information can help us identify hidden vulnerabilities that we could have otherwise missed.
---
Graybox
Graybox, where the testers only have limited access to useful confidential information.
---
Blackbox
Blackbox, or external penetration testing, where the testers are in the dark, faithfully simulating a typical attack. This kind of testing forces the penetration testers to use the exact same tools as an attacker, and can therefore be useful for finding practical vulnerabilities an attacker would come across. It is also important to note that penetration testing can be done on any kind of exposed system, including but not limited to applications, servers, websites, and programs.
---
Why Should I Order a Pentest
Not only penetration testing allows you to rest easy at night, knowing that your system is secure enough to withstand attacks, but it also shows your clients and users that you worry about the security of their information in the face of an increasingly insecure world, and that you will take the necessary steps to protect their information.
Furthermore, penetration testing can assist in achieving security standards compliance. SOC2, for instance, requires periodic vulnerability assessments, a box that penetration testing ticks. ISO 27001 likewise mandates that information about technical vulnerabilities of information systems being used shall be obtained in a timely fashion.
get in touch
Want to Hear More?
Write your Email here, we won't send any spam!
A free consulting meeting included.
Get answers
Frequently asked questions
How much is the cost to perform a penetration test?
We have several packages. The lite test starts at 5000$. A complex project penetration test usually starts at a few thousand dollars.
How long does a penetration test take?
Usually between 2 to 4 weeks.
What is your availability? Can you start work on my project Immediately?
Sayfer tried to keep up with the fast pace of clients. Hence we can start projects within a week's notice.
What do I need to do before starting the penetration test?
Have a stable working application so we can test all relevant features.
What do you need from me before the test?
We will need to have a meeting to understand how big the application is and test users to go over the application.
Location
Tel Aviv, Israel
Please feel free to contact us, we will be happy to respond!
This site is protected by reCAPTCHA and the Google Privacy Policy and Terms of Service apply.