Sayfer
Cyber Security
Ad-hoc Security Solutions for Every Product
Our Services
Sayfer provides custom cyber security solutions highly needed when the shelf security products fail to meet client's special requirements
Our team of expert is able to perform ad-hoc solutions suited for our client's specific needs
We have experience working with large corporations and we specialize in the mobile and IoT fields

Malware Analysis
Our experts will help you diagnose any suspicious malwares. We have spent enormous amount of time and iterations on our internal tools to understand thoroughly how the malware acts.

Red Teaming
Sayfer red team specializes in simulating real life attacks and finding client's specific vulnerabilities. With this attack type we are able to test your system's security on a wider scope imitating real attackers

Penetration Testing
Using cutting edge tools we are able to provide our clients fast, valuable and professional security pentest on their mobile, web, IoT and organizational networks systems
Why do you need us?

In order to prevent real life cyber attacks on your business ad-hoc
solution must take place.
As in any business the basic products of cyber security are generic, automated software programs that protect your systems from generic automated attacks. While this is a crucial defense it does not protect your business from unique and targeted threats.
These problems are a normal byproduct of business's growth life cycle and the best solution to solve these security breaches are had-hoc manual testing.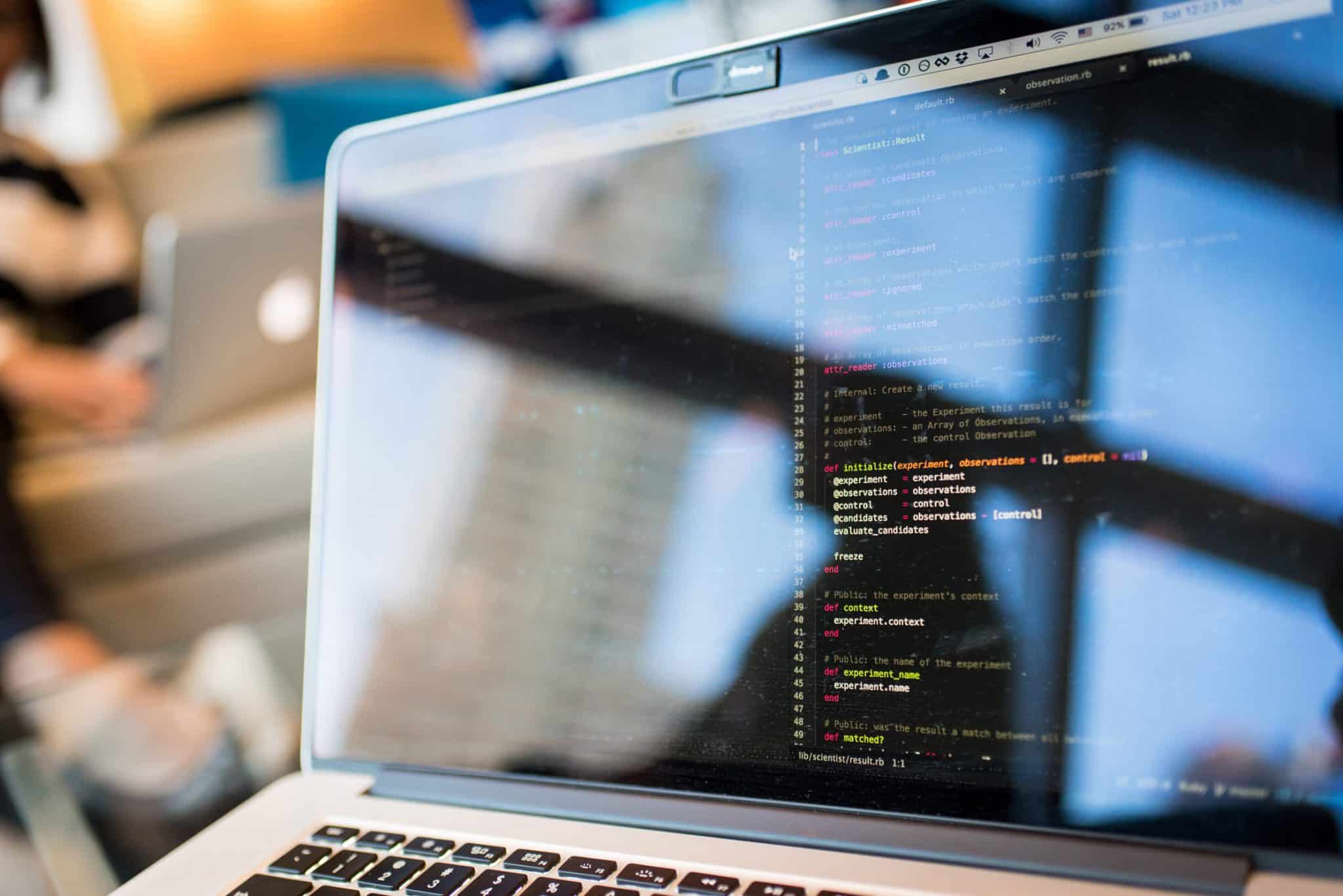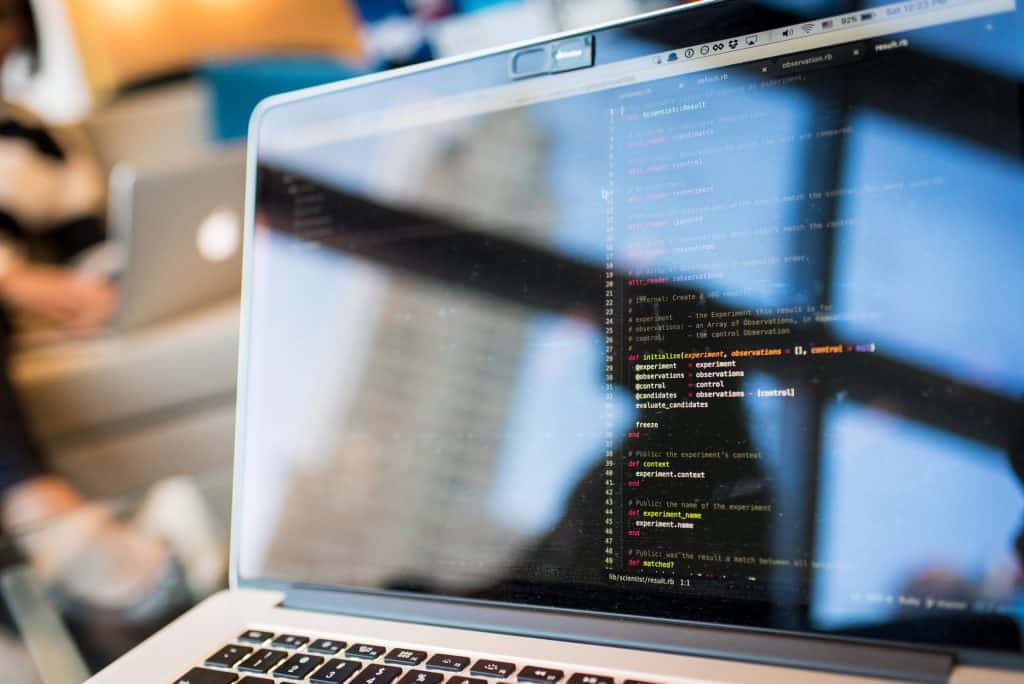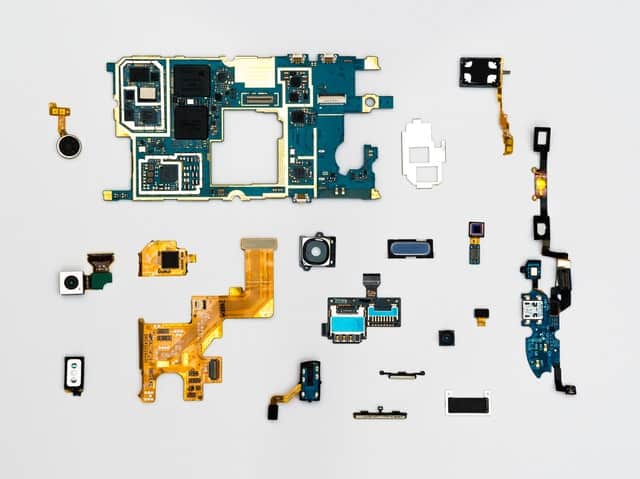 IoT and Mobile

IoT devices can be more easily compromised than desktop applications, which leads to an increase in the occurrence of IoT-related attacks.
On top of that, many companies build mobile applications to communicate with these IoT devices, thus complexing the overall system.
Our team is highly experienced in working with IoT and mobile networks. We detected and solved numerous IoT and mobile security breaches for our clients and we are aiming to close these security gaps for our future clients to match the high end standards that we promise.
Our Partners
Contact
Please feel free to contact us, we will be happy to respond!
Location
Tel Aviv, Israel

Email
[email protected]