Web3 hacks are on the rise.
Make sure your project is safe.
Sayfer provide premium security audits and penetration test using our self developed security testing methodology along side certified cutting-edge industry standards such OWASP and SCSVS
Our Services
Sayfer provides custom web3 cyber security solutions which are highly needed when the shelf security products fail to meet client's special requirements
We have experience working with crypto startups or large corporations. We specialize in the web, mobile and blockchain technologies
All our security audits are designed to be SOC2 and ISO27001 compliant and customized for the web3 era.

Smart Contract Audit
We perform high-quality audits, verifying every line of code while having a deep understanding of the architecture using the newest SCSVS standard. We look for complex vulnerabilities that can be used by malicious hackers to make sure the contracts meet the highest security standards.

Security Consulting
Building a secure system isn't a one-time show, this is why Sayfer provides trusted advisors with over 10 years of experience in our client tech stack to attend architecture meetings and perform ongoing security advisory in the product's life cycle development to make sure everything is protected.

Penetration Testing
Sayfer researchers specialize in simulating real-life attacks and finding clients' specific vulnerabilities. When performing the penetration test, we use OWASP certified guidelines. Our reports are qualified for SOC2, ISO, and acceptable by major tech giants such as Google, Walmart, Samsung, and many more.
Why do you need us?

In order to prevent real life cyber attacks on your business ad-hoc solution must take place.
As in any business, the basic products of cyber security are generic, automated software programs that protect your systems from generic automated attacks. While this is a crucial defense it does not protect your business from unique and targeted threats.
These problems are a normal byproduct of a business's growth life cycle and the best solution to solve these security breaches are had-hoc manual testing.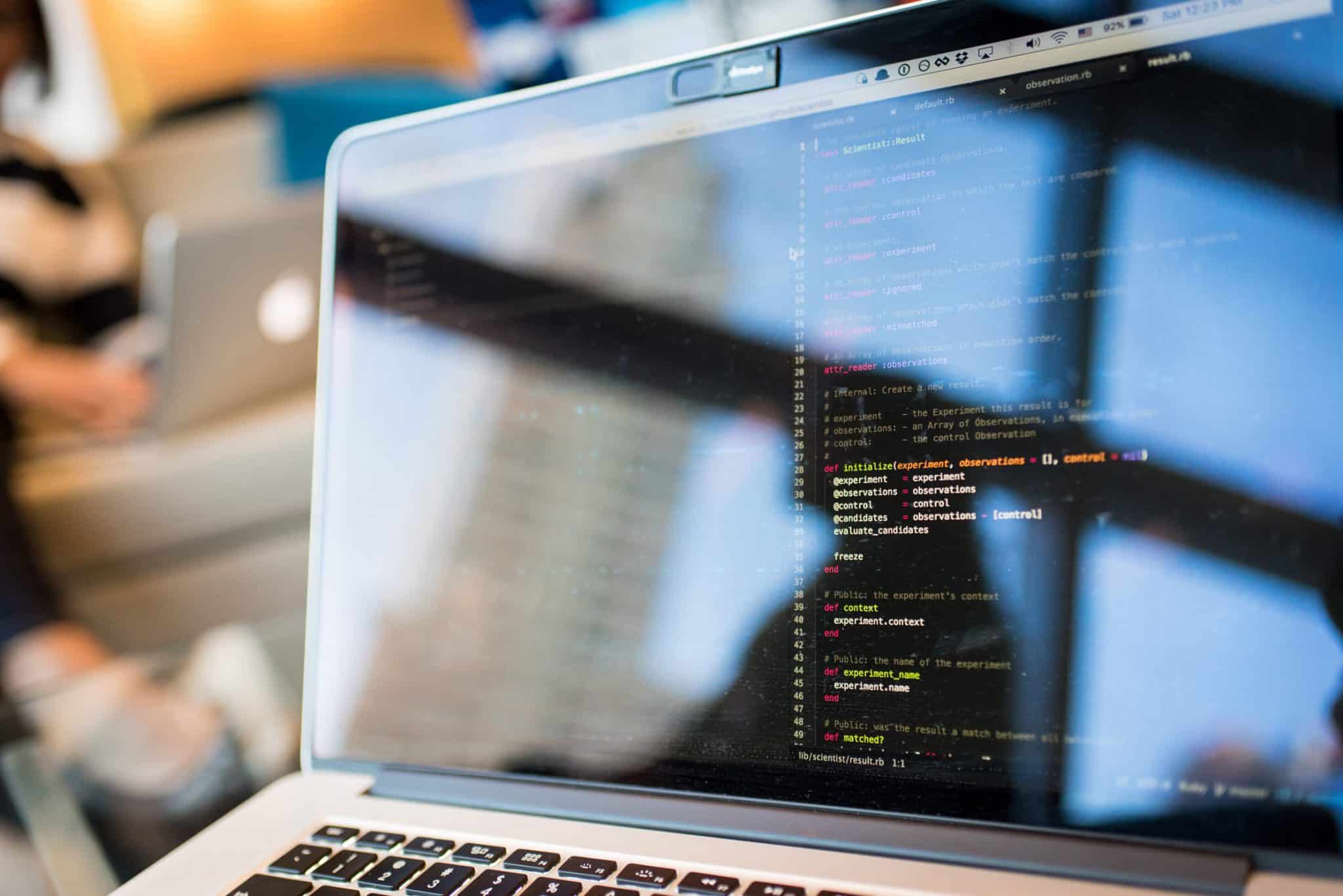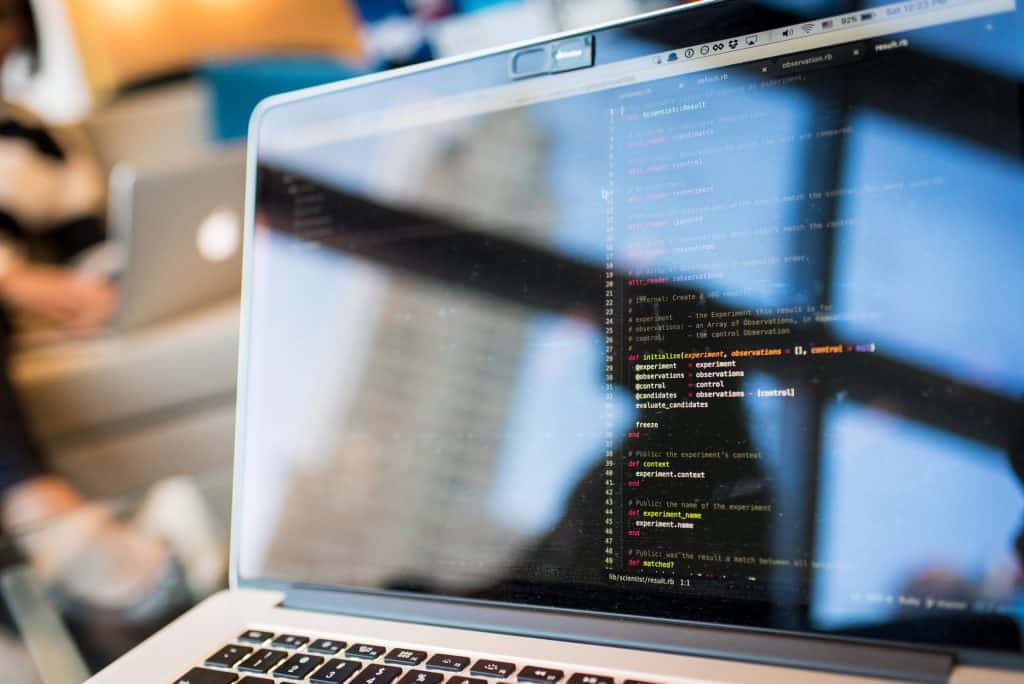 Our Clients
Contact