Our Clients
They Trust Us
Our Customers


Tamara, P.M
Tenderly
Sayfer went above and beyond to produce high-quality research, which allowed us to create premium technical content that provided value for our users.

Hadar, CTO
Etoro (GoodDollar)
Sayfer's team exceeded my expectations when they conducted a smart contract audit for our protocol. They went above and beyond to uncover complex vulnerabilities and provided valuable insights

J.S, Tech Lead
Apache
I highly recommend Sayfer for their professional and thorough approach to identifying and resolving critical security bugs on our platform.


Félix Aimé
Kaspersky
I would like to thanks personally sayfer.io researchers to have reported that serious issue during an audit.
HOW IT WORKS
Safety in 6 Simple Steps
01
Introductory Meeting
During our meeting with your key team members, we will become familiar with your project and start to identify the most central risk points. We will also discuss timeframes and goals.
02
Receive a Quote
Within just a few days of our initial meeting, you will receive a detailed price quote in writing, describing all aspects of the security project, including prices and dates.
03
Let the Audit Begin
Over the next few weeks, we will conduct a comprehensive audit of the project and code, to identify risks. You will then receive a written report documenting your project's vulnerabilities and our proposed fixes.
04
Fix the Findings
Now you will be able to fix the vulnerabilities in the blockchain applications, implementing all changes needed to protect the project. While we continue to support you, every step of the way.
05
Double-Check the Fixes
The process may seem complete, but at SAYFER we like to be sure. At this stage, we will conduct yet another audit at no extra charge to make sure that all possible security breaches have been fixed and patched. We will also provide you with an additional 5 hours of consulting on any matter.
06
Become SAYFER Certified
Show your clients and investors that you have taken the necessary measures for preventing security breaches and protecting their money! They will appreciate you even more.
Revolutionary Decentralized Finance (DeFi) is changing the face of the industry as we know it - especially the Web3 Market. Yet with such sensitive and confidential information involved, hacks and hackers are just a click away. That's why you need to make sure your projects are protected, with the help of SAYFER's comprehensive 360° cyber security services. Because there's no room for error.
Why choose us
Play it Safe With SAYFER
While you create the financial infrastructure of the future, let us make sure that your users' funds are safe and sound!
Our team of cyber specialists is highly experienced in conducting in-depth research, to identify security risks and breaches on blockchain apps, for projects of all sizes.
Even after identifying weaknesses and gaps along the project, we continue to provide our clients with support, and even conduct an additional audit free of charge – just to be sure.
Because knowing that the risks have been correctly patched means peace of mind for you and your users.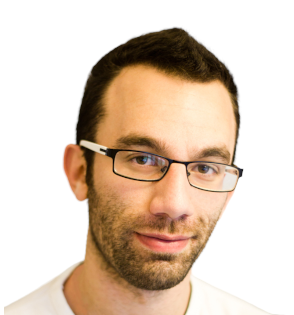 Or - CTO
Or is an experienced developer and security researcher. With over 12 years of experience in the field and several successful companies in his track record Or decided he wants to downstep from managing dozens of people and become a more hands-on security researcher. Or's responsibilities are to make sure Sayfer's research team is at the top of the industry, providing premium research and finding new novel security vulnerabilities.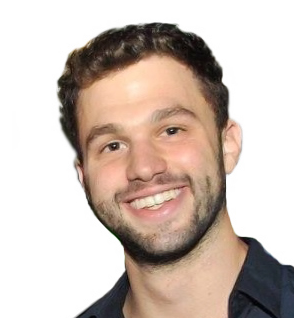 Nir - CEO
Nir is a passionate cyber security researcher with over seven years of experience in the cyber security industry, several CVEs on his name, and well-known researcher in the cyber security industry. Previous to founding Sayfer Nir founded several companies and worked in the Israeli Cyber Division after. Nir's responsibilities are to create Sayfer's vision, new products & services and make sure all our clients get the highest quality service.
PROTECT YOUR BUSINESS
Take Care of Your Security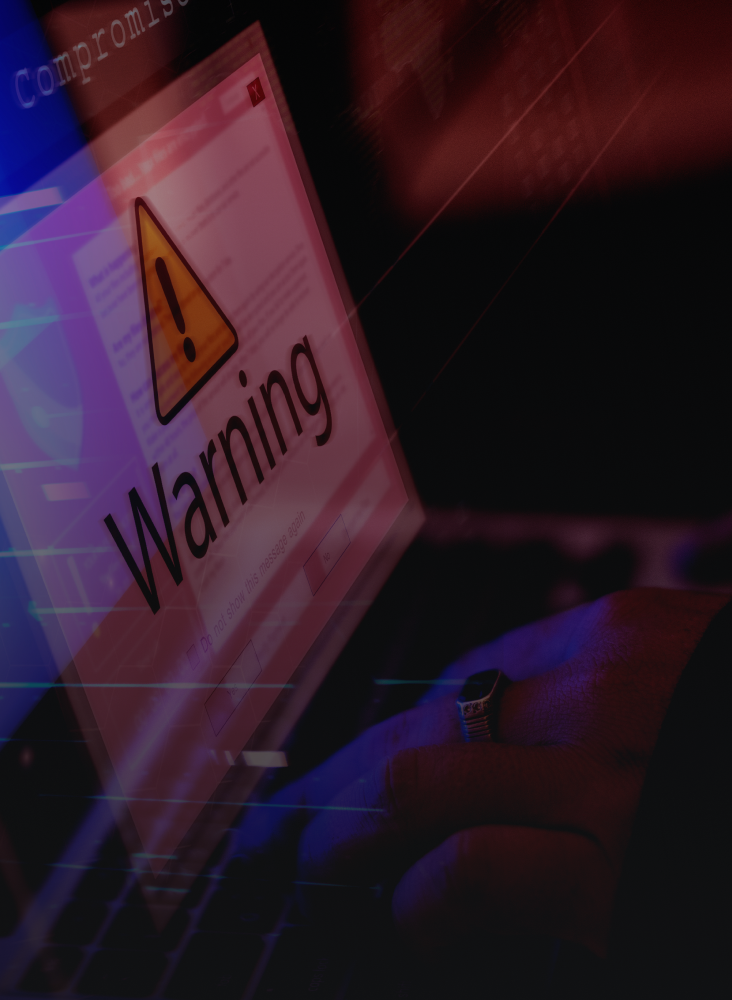 81%
Increase in rug pulls each year

With the ever-increasing statistics about rug pulls, it is now riskier than ever to invest in Web3 projects. Even with a decentralized code, funds could still be frozen or stolen - accidentally or maliciously. And it's a lot harder to undo this than to prevent it.
Let SAYFER conduct a broad security audit for you, accompanied by a detailed report of all necessary fixes.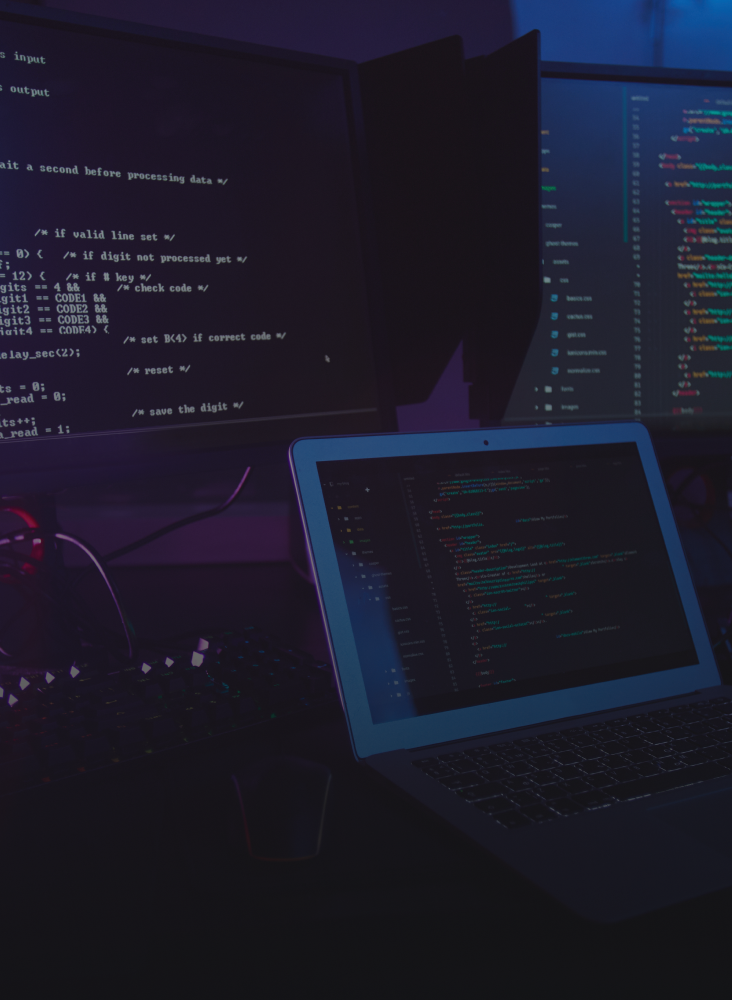 $3
Billion were stolen in 2021
The reward for bad actors in Web3 is substantially higher than in Web2. This happens because of multiple factors, one of them is the lake of 360 security perspective.
Auditing only 2 contracts, but leaving the frontend application without any security assessment leads to different kinds of hacks.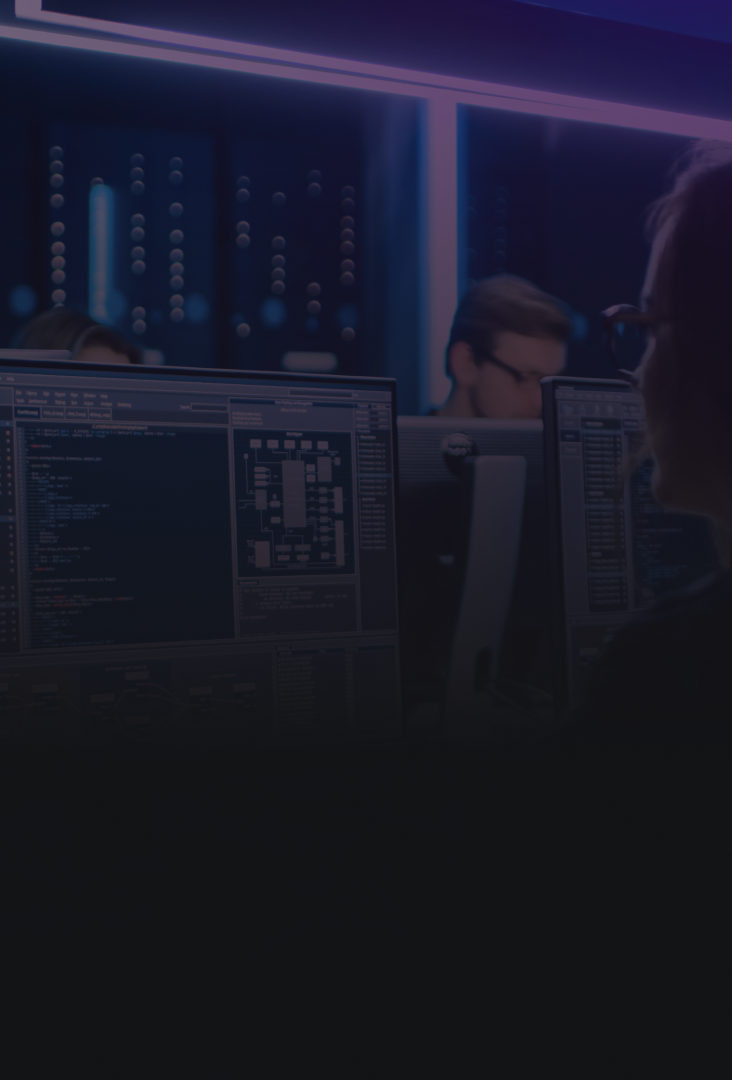 90%
Of investors and clients care!
Blockchains, DeFi, and Web3 are subject to more serious risks than ever before. Investors and clients know this and they want to know that their funds are protected. Show them that you care that they care. And that's where SAYFER comes into the picture. We don't just guess. We conduct a 360° security audit, from start to finish. So that you know what to fix and how.
Location
Tel Aviv, Israel
Please feel free to contact us, we will be happy to respond!
This site is protected by reCAPTCHA and the Google Privacy Policy and Terms of Service apply.