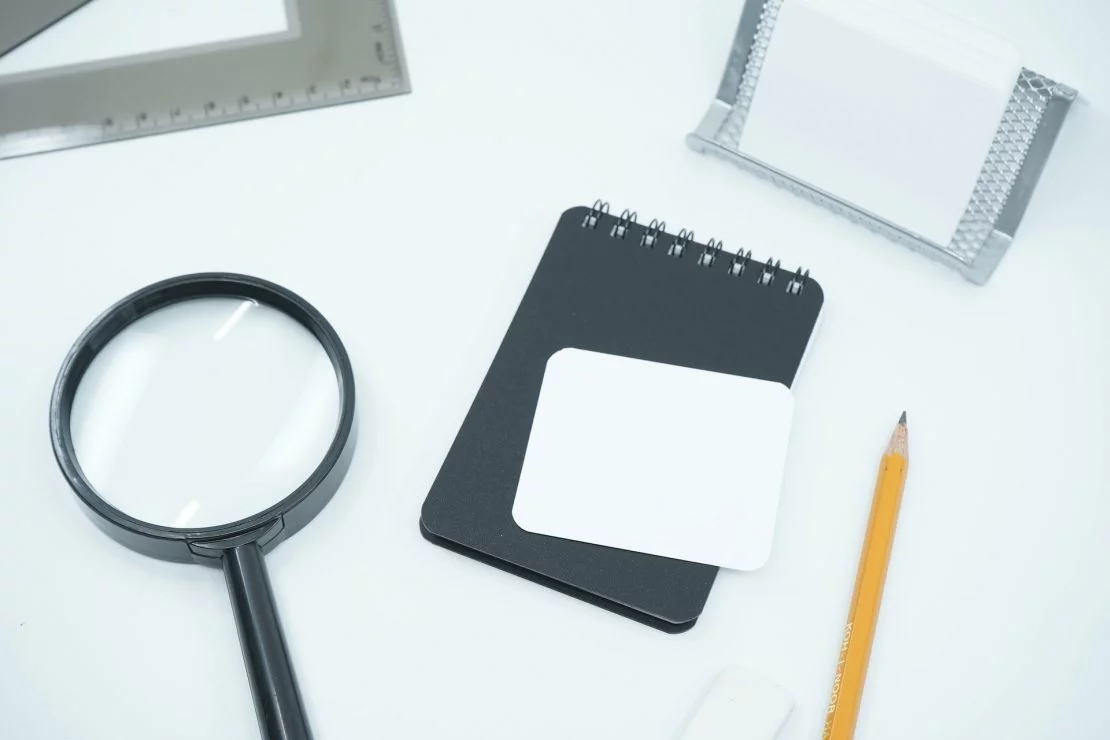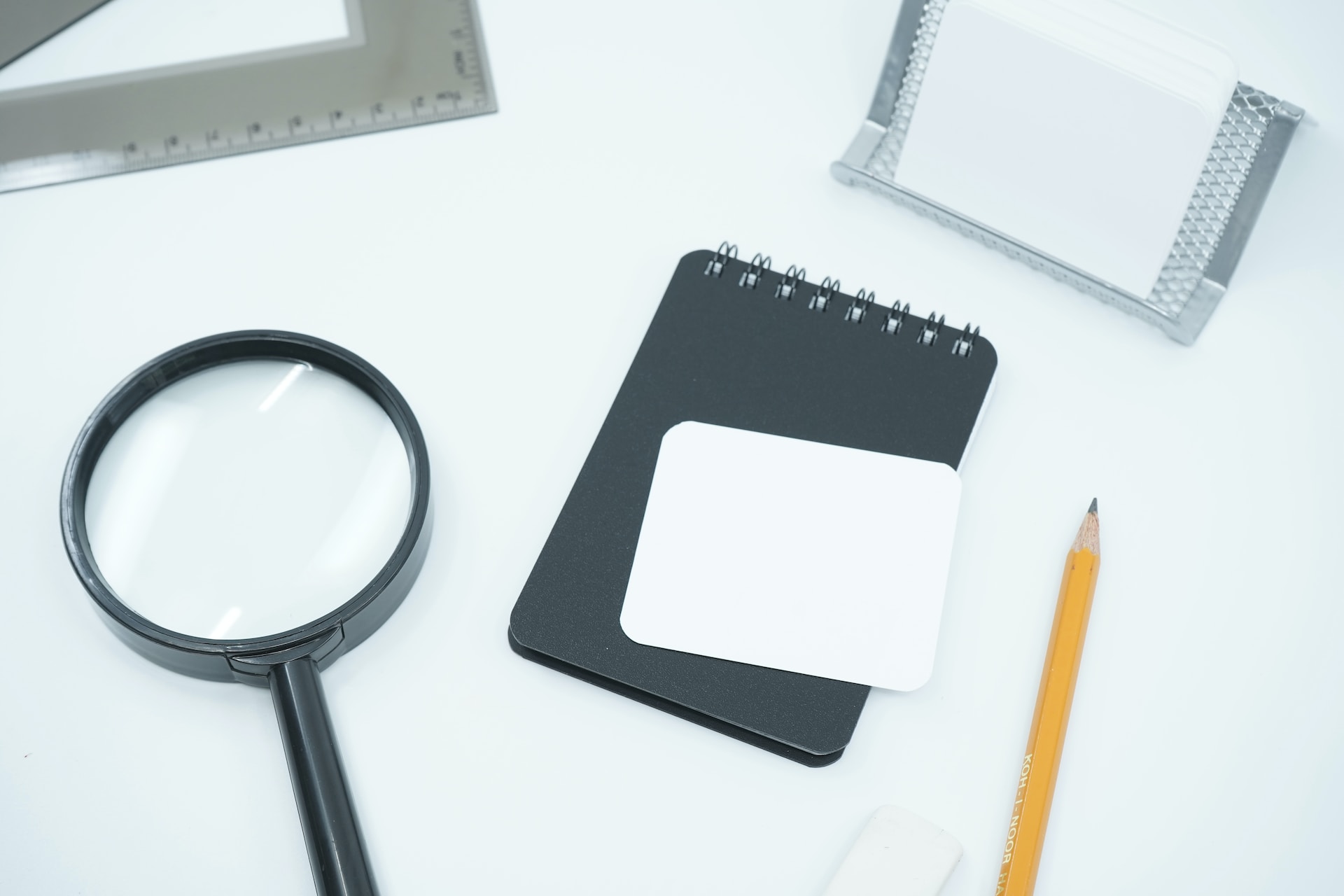 Uncover the Best Smart Contract Auditing Company For You
A Due Diligence Guide
When it comes to securing your protocol on the blockchain, it can be difficult to choose the right smart contract auditing company. Between the most famous ones, which have proven themselves but whose prices can be considerably high, and the smallest companies, much more accessible but whose quality is not guaranteed, one can be afraid to make the wrong decision. Nevertheless, this step is crucial and should not be done in a hurry to avoid being disappointed by the service or worse, getting your project hacked.
In this guide, we will help you make an informed decision, but first and foremost, you should know that it is recommended to make at least two audits from two different auditing companies. On the other hand, Safyer is an auditing company and our goal in this article is to remain as objective as possible and share with you the thoughts and comments of all our clients.
Identify Your Needs
Identifying your need will allow you to filter most of the companies, and keep the ones that have the strongest compatibility with your project. As a company looking for a service in general, this is the first thing you want to do, but easier said than done.
Technologies & Requirements
To properly identify your needs when choosing a smart contract auditing company, you need to consider the specific technologies and requirements of your project. They will vary depending on the nature of your project and the blockchain platform you are using. However, some of the factors you may want to consider include:
Programming languages: The most common programming languages used for smart contracts are Solidity, Vyper, and Rust but there are secondary languages that are more and more used like Cairo, Go, or SmartPy. Depending on the language used in your project, you may need to find a company that specializes in auditing contracts written in that language.
Contract complexity: Some smart contracts are relatively simple, while others can be highly complex, with many layers of functionality and multiple interacting components. If your contract is complex, you may need to find a company that has experience auditing similar contracts and can provide a high level of expertise.
Security requirements: Depending on your industry and regulatory requirements, your smart contract may need to meet specific security standards. For example, if you are developing a contract for the financial industry, you may need to comply with regulations such as KYC/AML (know your customer/anti-money laundering). In this case, you would need to find a company that has experience auditing contracts for the financial industry and can ensure compliance with the necessary regulations.
Blockchain platform: Different blockchain platforms have different features and functionalities. If your project is based on a specific blockchain platform, you may need to find a company that has experience auditing contracts on that platform and can provide tailored advice and recommendations.
Available Resources
Many individuals and organizations make the mistake of spending all their resources on a smart contract audit and neglecting other important cybersecurity measures. It's important to recognize that a thorough cybersecurity approach involves more than just a smart contract audit. Allocating all resources to the audit alone can leave an organization vulnerable to cyber attacks in other areas such as the backend and key management. Therefore, it's crucial to allocate resources appropriately to ensure comprehensive cybersecurity measures are in place.
Budget: Allocate resources appropriately for comprehensive cybersecurity measures, including smart contract auditing, backend auditing, and key management auditing.
Timeframe: Consider the size and complexity of the contract when determining a realistic timeframe for the audit, and find a company that can meet your deadlines.
Quality vs speed: Prioritize a thorough and high-quality audit over a quick turnaround time to avoid oversights and errors in the auditing process. (We no it is not always easy with deadlines)
Ongoing support: Consider investing in ongoing support and maintenance services to ensure the continued security of your contracts and reduce the risk of future security breaches.
The Due Diligence CheatSheat: Essential Questions for Evaluating and Comparing Audit Firms
At this point, you should have a good idea of which companies will work best for your project. Now that you only have a few left, if you have not done so earlier, it is time to get in touch with them. This is a very important step because it will allow you to differentiate the remaining companies in detail. Remember that you should never hesitate to communicate with them and ask as many questions as you want. That is what auditing companies are for. We thought about a list of questions that can help you have important information to make your decision:
Can you share examples of your experience with similar types of projects or functionalities?
By asking this question, you can ensure that the company has already performed other audits similar to your project.

What measures do you have in place to ensure the audit firm is responsible for its work? Are there any warranty mechanisms?
Make sure that the auditing firm has policies and procedures in place to share any potential risks or liabilities with you. This is a good sign that the auditing firm is responsible and reliable.

Could you provide client references who can vouch for your technical expertise and service quality?
Testimonials reveal the firm's reliability, professionalism, and ability to deliver prompt, actionable results.

How diverse and qualified is your team of smart contract auditors? How can they meet my project's demands?
A good team should know several programming languages like Solidity or Rust, and they should have experience with different blockchain platforms.


What strategies do you employ to stay current with evolving blockchain technologies, security standards, and best practices?
Continuous learning is vital for protecting your project from emerging threats and ensuring your audit team remains at the forefront of the industry.

How do you maintain efficient communication and deliver audit results promptly?
Seamless communication and timely delivery of audit results help you adhere to your project's development timeline.

Can you provide a transparent pricing structure for smart contract audit services, including any additional fees or costs?
Clear pricing information averts unexpected expenses and facilitates better budget planning.

If vulnerabilities or issues arise during the audit, what support and remediation strategies do you offer?
Audit firms should assist in resolving vulnerabilities, enabling you to enhance your project's overall security and reliability.
Conclusion
In conclusion, choosing the right smart contract auditing company is a crucial step in ensuring the security and success of your blockchain project. By identifying your specific needs and available resources, communicating with potential companies, and asking the right questions, you can make an educated decision and find a company that can provide quality auditing services within your budget and timeframe. Remember, a thorough and high-quality audit is essential for protecting your project from security breaches or vulnerabilities, so take the time to choose the right company for you.
At Sayfer, we focus on communication with our customers, as this is the way to provide the best service for each project and make them happy! To learn more about our audits, click here.
get in touch
Want to Hear More?
Write your Email here, we won't send any spam!
A free consulting meeting included.