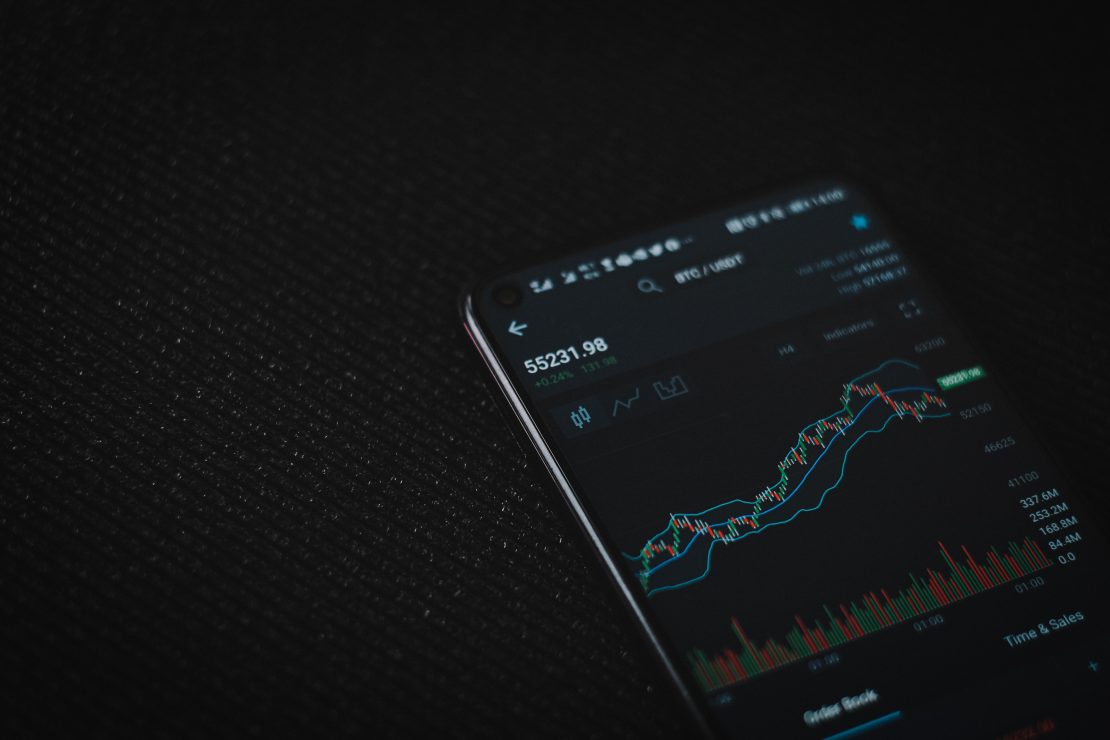 Sayfer Partners with Leading Launchpads to Enhance Security and Awareness in the Cryptocurrency Industry
Introduction
In order for the cryptocurrency industry to continue its growth and gain further trust, there must be a concerted effort to enhance awareness and provide robust security guidelines for new projects. The expanding field of digital currencies is an exciting frontier, but it also presents unique challenges. Over 5,000 new cryptocurrencies were created in 2022 alone, highlighting the need to ensure the safety and integrity of these projects.
Partnerships
In order to contribute to this necessity for security, Sayfer has forged partnerships with several successful launchpads to help new projects with their security, thereby increasing user safety and adding value to the launchpads themselves.
Audit Process
At Sayfer, our approach to Web3 cybersecurity is both meticulous and holistic. Rather than focusing on one aspect; we cover all security facets of the company. By verifying every line of code and possessing a deep understanding of the architecture using the newest SCSVS standard, we ensure a comprehensive protection strategy. Our mission is to comprehend the code, its goal, and possible vulnerabilities that those with malicious intent may exploit within the contract.
This all-encompassing understanding of business logic, architecture, and the broader security landscape sets us apart from other Web3 security companies. Our commitment to a holistic security approach ensures that we address every potential risk, providing our clients with the confidence and assurance they need in the ever-evolving world of digital currencies.
Our Partners
Sayfer has collaborated with a multitude of reputable launchpads within the blockchain industry, including:
Seedify: A Blockchain Gaming-focused Incubator and Launchpad, known for empowering innovators and project developers.
Gagarin: A comprehensive platform for project promotion, fundraising, development, and subsequent support.
SamuraiStarter: Samurai Starter is a full-suite crypto startup accelerator and launchpad that supports the most innovative projects in the Web3 space.
SuperLauncher: An investment DAO for mass participation in early-stage & listed ventures.
BSCLaunch: An all-in-one DeFi platform with its own launchpad catering to both low-raise gems and ambitious projects.
Conclusion
Amidst the rapid growth of the blockchain ecosystem and the daily launch of new projects, Sayfer's mission becomes ever more critical. By leveraging our partnerships with leading launchpads, we are uniquely positioned to offer our quality services to the next wave of innovative projects, ensuring that new investors remain secure and gain awareness regarding security in the blockchain space. In a world where trust is paramount, Sayfer's commitment to integrity, transparency, and excellence doesn't just respond to the needs of today; it anticipates the demands of tomorrow. Together with our partners, we are forging a future where security isn't an afterthought but the cornerstone of every new venture in the blockchain space.
Learn more about our partners:
Seedify: https://launchpad.seedify.fund/
Gagarin: https://gagarin.world/
SamuraiStarter: https://www.samuraistarter.com/
SuperLauncher: https://superlauncher.io/
BSCLaunch: https://bsclaunch.org/
get in touch
Want to Hear More?
Write your Email here, we won't send any spam!
A free consulting meeting included.